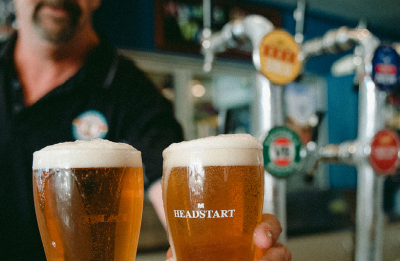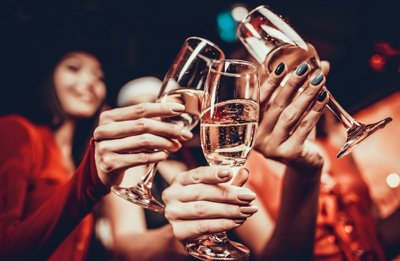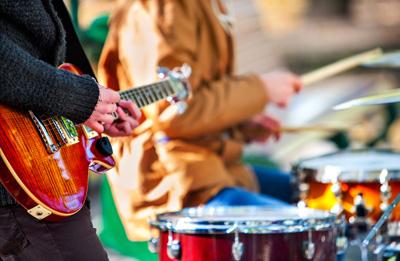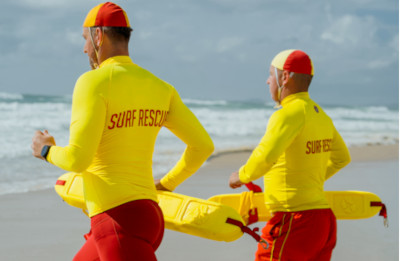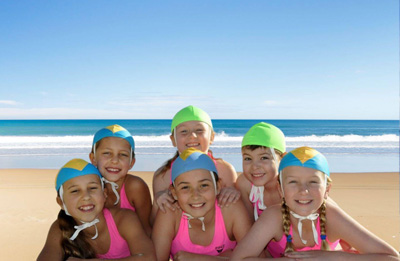 Everyday Heros
Saving Lives since 1925
The Surfers Paradise Surf Life Saving club has been saving lives and creating everyday heroes since 1925. The golden sands of Surfers Paradise Beach have been kept safe by our life savers for almost 100 years. Our club has nurtured many local, state and national life saving champions inspired by the everyday heroes of our community the volunteer life savers that patrol our beaches fastidiously. We would like to celebrate those that have made this club the place it is today.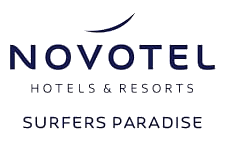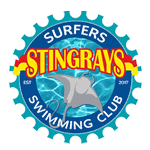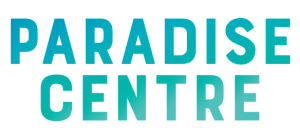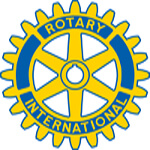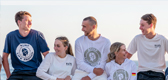 Get the latest Surfers Paradise Surf Lifesaving Club Merchandise for our online store.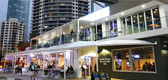 Become a member of one of Australia's most iconic surf clubs. Get access to member discounts and offers. Join Today!
Surf lifesavers are Australian for life. You can be too. As one of Australia's busiest beaches we are always looking for new patrol members. 

What time is the bistro open from?
The restaurant offers breakfast, lunch and dinner, 7 days a week. 
How large are your function rooms?
How does my child join the Nipper program?
All information for the upcoming 2023/24 season will be available very soon on our Nipper Page.
How do I become a member?
To become a Social member simply fill out the online membership form and payment portal.  Membership cards can be collected from our freindly staff within 24 hours from joining.
Few details to complete your enquiry